Despite COVID-19's restrictions, Jeffery Straker's pandemic concerts brought joy into our homes and kept the Regina-based musician connected with his fan base.
Jeffery Straker released a new single just as the pandemic broke out
Almost three years after releasing his 2017 album, Dirt Road Confessional, Regina-based musician Jeffery Straker was primed to release a new album. In anticipation of it, he released his lead single, Light A Fire, on March 27, 2020. A peppy folk-roots anthem guided by bright piano flourishes and Straker's characteristic optimism, the song features powerful revelations Straker had as he watched his mother rapidly fall ill, miraculously recover, and ultimately pass.
Prior to its release, Straker played Light A Fire on tour and found that the song resonated deeply with audiences. And although all music is meant to be shared, sharing music and space seems especially important to Straker, whose blend of hope, humour and willingness to dwell in uncertainty often makes for a uniquely moving, uplifting show.
Pandemic concerts from Jeffery Straker's living room became the pandemic solution
When COVID-19 hit, Straker realized he couldn't perform conventional concerts, but that didn't stop him from finding other ways to perform and share his music live. After scores of requests for performances, Straker set up his phone for a Facebook live stream on April 9. Sitting at his piano with a harmonica hung around his neck, Straker performed an hour-long live concert from his living room.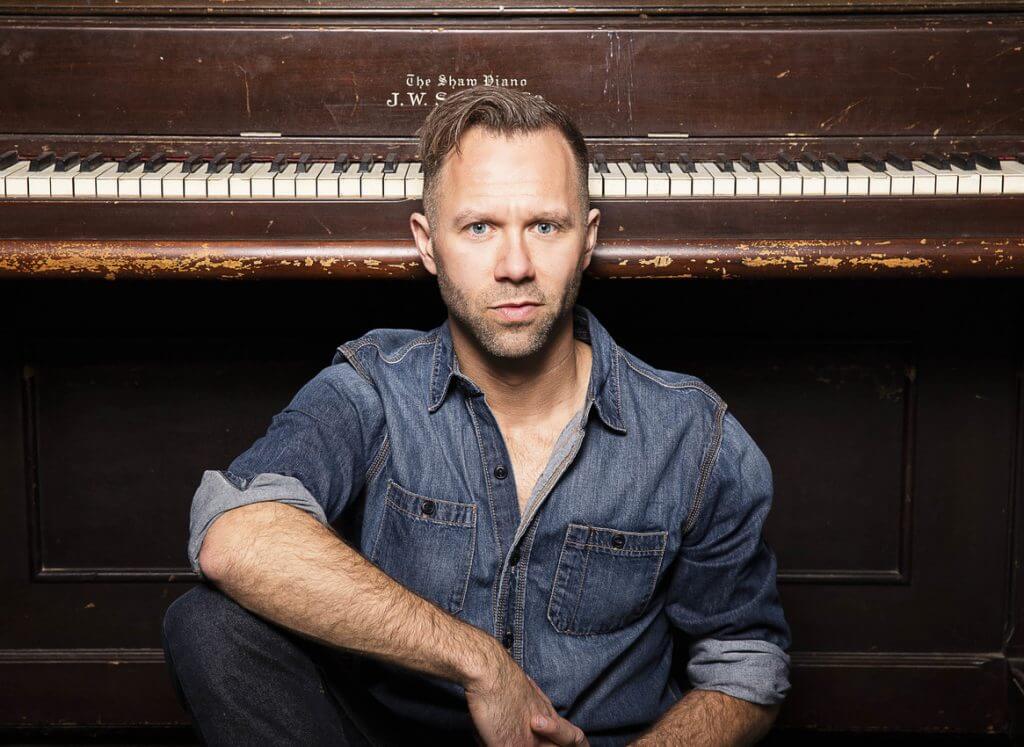 Since then, in addition to posting half-a-dozen shorter videos, Straker's put on two more hour-plus livestream concerts that he's titled "Live from the Living Room" and "Pandemic Piano." In addition to getting impressive views — the first netted 12,000, the second 17,000, and the third 20,000 — the videos are full of appreciative, glowing comments. Although Straker can't "feel the room," or hear the audience's applause, his concerts are surprisingly conversational, full of anecdotes, jokes and stories offered with Straker's infectious enthusiasm and joy.
Jerffery Straker's fans helped name his piano during his pandemic concerts
Straker clearly has a receptive audience. When, for instance, he asked his audience to help him name his 110-year old Heintzman piano, he received well over 500 suggestions. In his third online concert, Straker said he'd reveal the piano's new name at the end of the video, but was so invested in his closing cover of Joni Mitchell's song, Both Sides Now, that he forgot. As soon as the show ended, his phone blew up with reminders.
So soon after, he went live again and revealed the piano's name: Moira Rose. Taken from Catherine O'Hara's character in the Canadian comedy show Schitt's Creek, Straker said the name fit the piano, because like the real Moira Rose, his piano's "quirky and unapologetic." He continued, "she's unaware of her oddness so she's can't apologize for it." Retelling the story, Straker laughed and said, "It's quite ridiculous."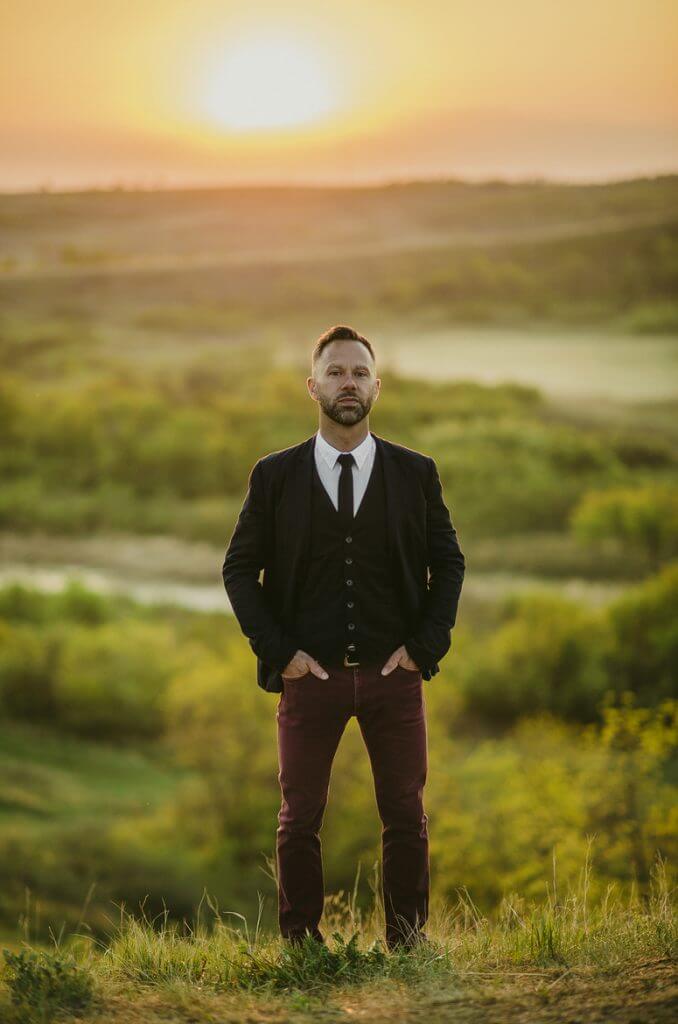 Jeffery Straker plans to continue live streaming concerts
Although conventional live shows are still on hold for the summer, Straker plans to perform a few small shows in the fall and some larger shows by next spring. He adds that the response for his live stream concerts has been so strong that he'll likely keep doing them, even once COVID-19 has passed.
In the meantime, check out his Facebook Page for news about his upcoming album and access to his live-stream concerts. Enjoy his videos and listen to him on Spotify.