Lead photo credit Only1Andy Wright Photography & Design: Troye Sivan "Bloom Tour" Toronto 2018
Born in London, England, Andy Wright is the principal photographer and creative director of Only1AndyWright Photography & Design, and a conscious entrepreneur. His partner "in business and in life" is Torontonian Claire Donnison and the couple have been together for four years.
Claire is the chief operating officer of their business and the pair live in Kitchener, Ontario. Conveniently for their work, Kitchener is located between the cities of Toronto and Buffalo.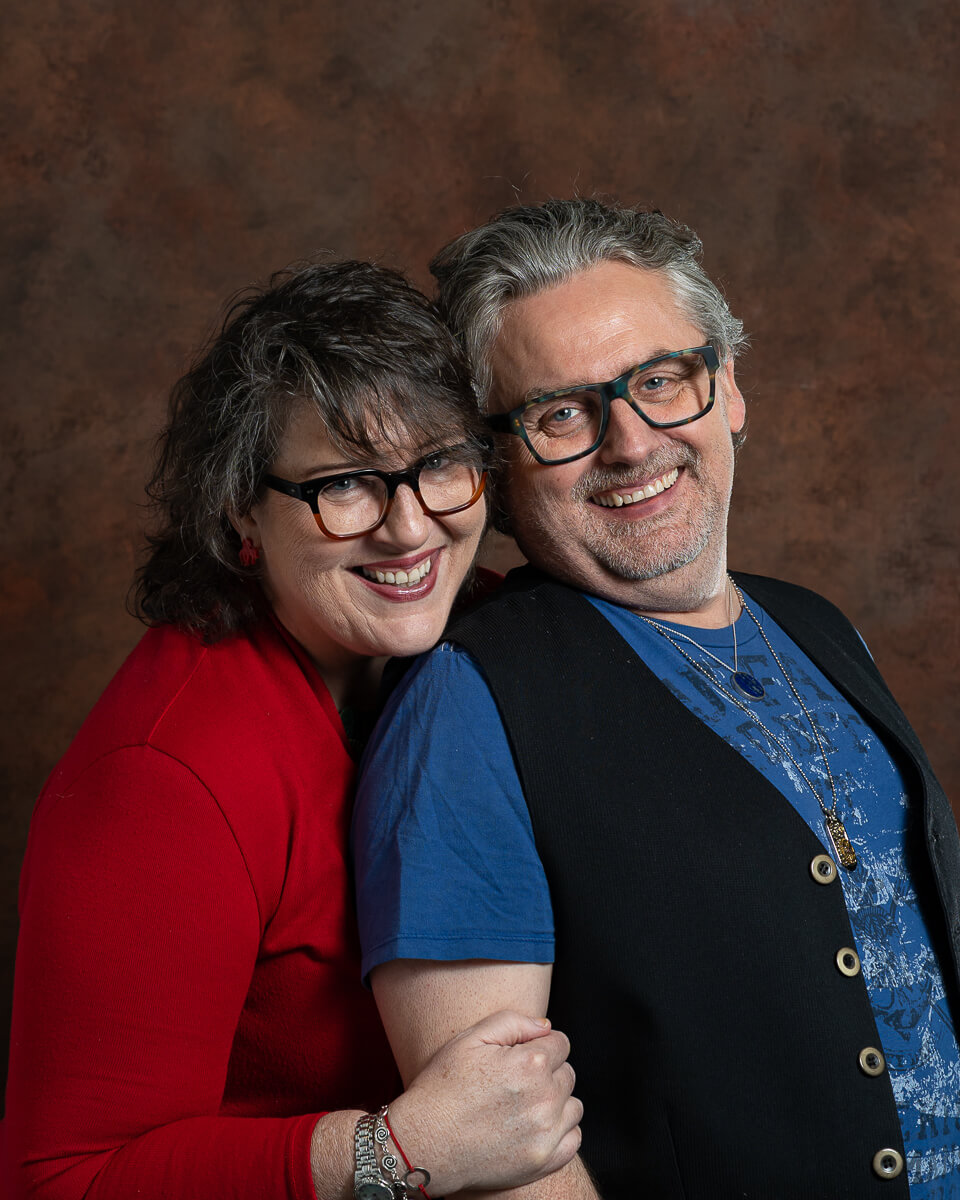 Andy and Claire both believe that professional photography is a key part of brand messaging and a way to catch attention through customized images. The couple emphasizes that businesses want to keep top-of-mind with their customers – and potential customers – by visually showcasing their products, people and services in the best way possible.
Good photography has a big impact on the perception of quality of a product or service. Andy gives an example of seeing a dynamic product at an in-person tradeshow but finding out that the maker struggled to sell any products online. He realized the reason was that "her online product photos were poor quality and taken on a cell phone in somebody's basement."
"We work directly and collaboratively with our clients. We have that discovery call to see if our values align and our mindsets are similar. We get inside their brains a bit!" says Claire.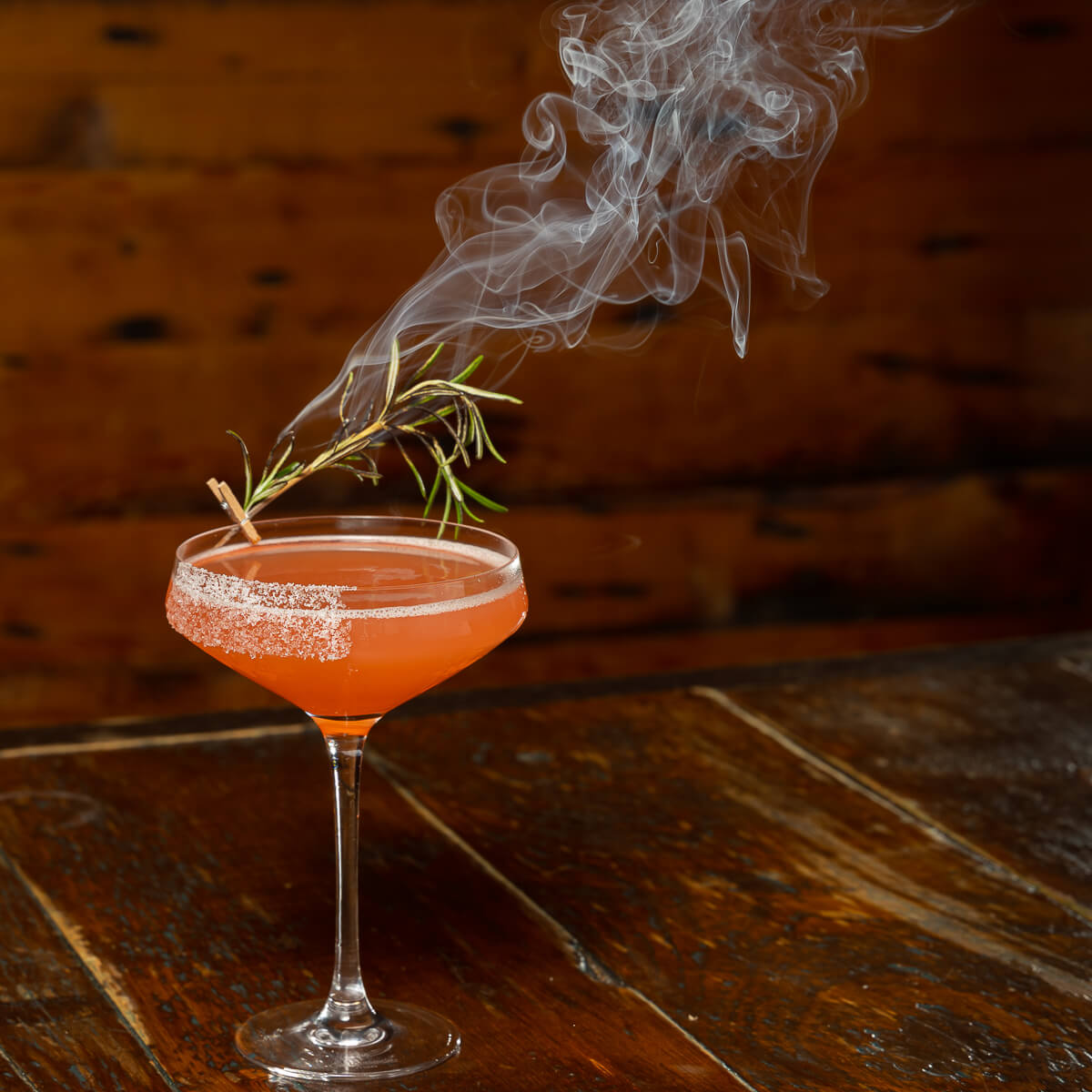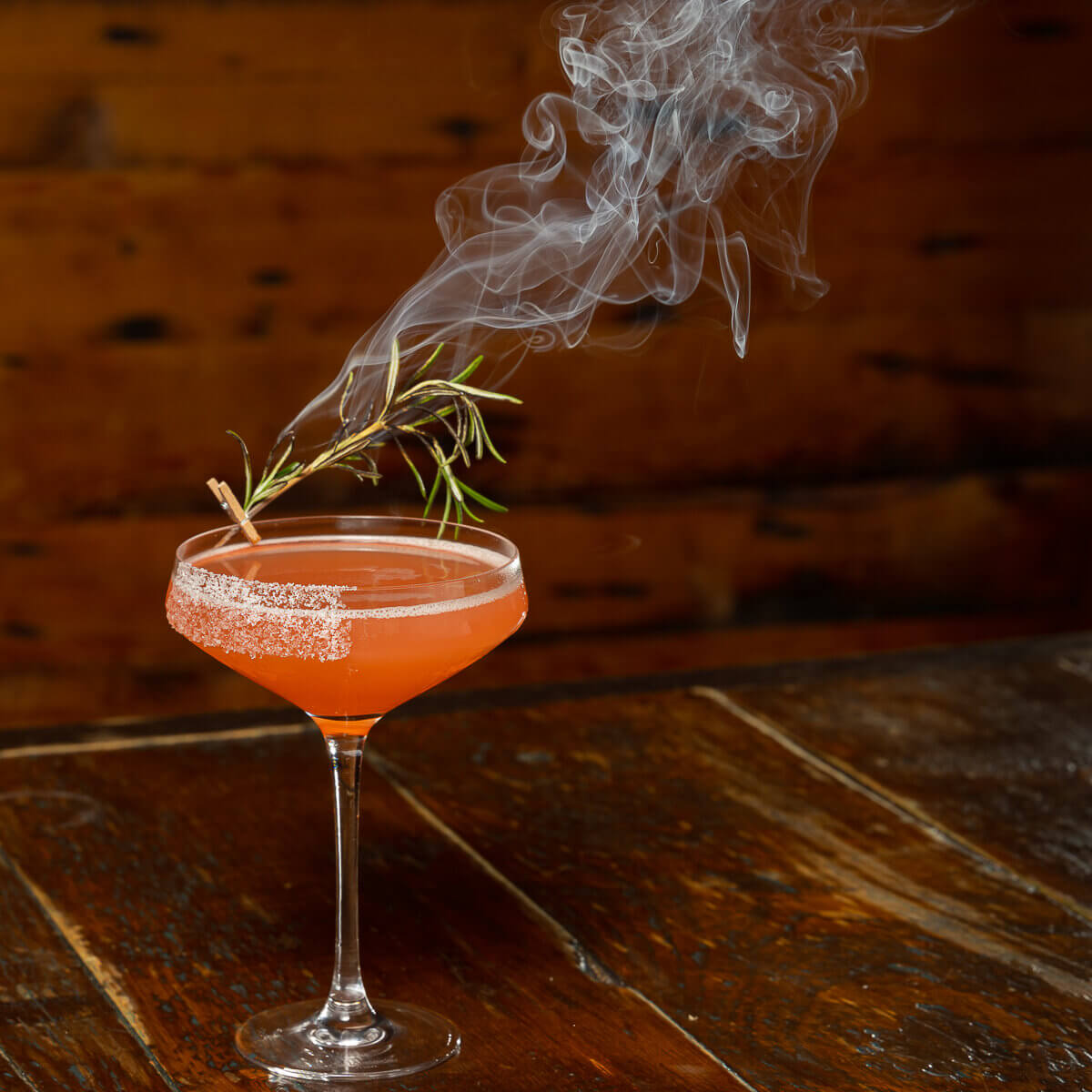 Claire describes how, if improperly used, your social media content can lead to image fatigue. "We are online more than ever, and no one wants to see the same photos repeatedly. You want to stand out and keep your audience engaged. Having a bank of professional, customized images ready to go for your website, Instagram, Facebook, LinkedIn, blogs and so on, does that. It's a huge time and cost-saver to you and your brand."
Andy cautions against the use of stock photography and royalty-free images. "Using stock photography is like playing Russian roulette. Where else will that image show up? You have no control. The exact same image could appear in a brochure or ad campaign that is completely unaligned with your business and your values."
What are Andy's favourite types of photo shoots? In terms of the diversity of his portfolio and skill set, Andy jokes that "I'm Swiss Army knife of photographers." Before the COVID-19 pandemic, Andy loved taking photos at live music concerts and engaging with band members. Currently, he is enjoying fine art photography and portraiture. "I love that my photos evoke visceral responses; whether laughter or tears, that level of response is very satisfying."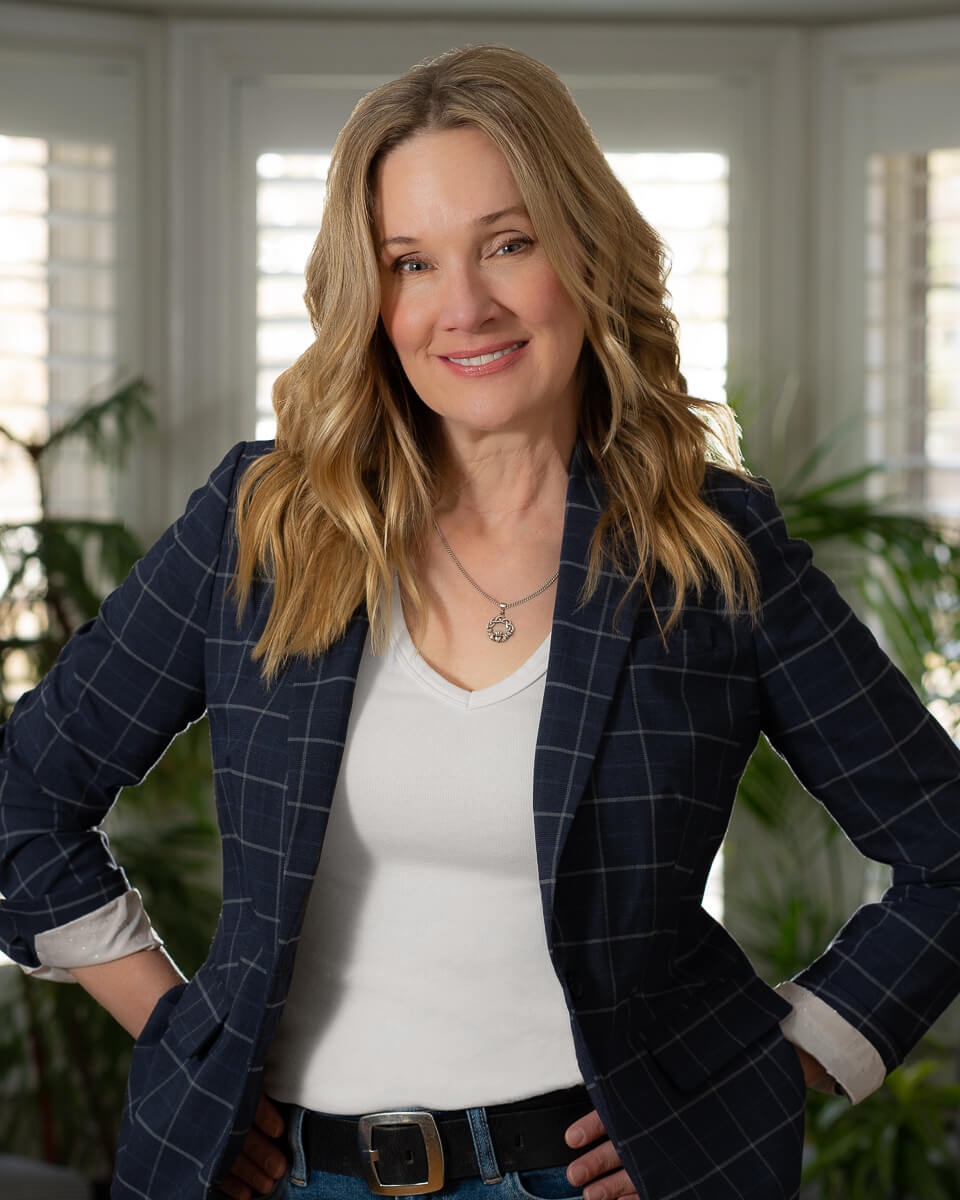 As an observer of his work, Claire has a slightly different take. "I notice that Andy's eyes really light up when he does food and beverage shoots. The staging, the placement and the garnishing – he gets super-jazzed when he gets to be creative," she says.
Inclusion is key to everything the couple does – Claire is a member of the neurodiverse community and Andy is hearing impaired. "We understand what it feels like to be left out. We like to pause and ask – are we thinking inclusively? Are our products and services accessible to everyone?"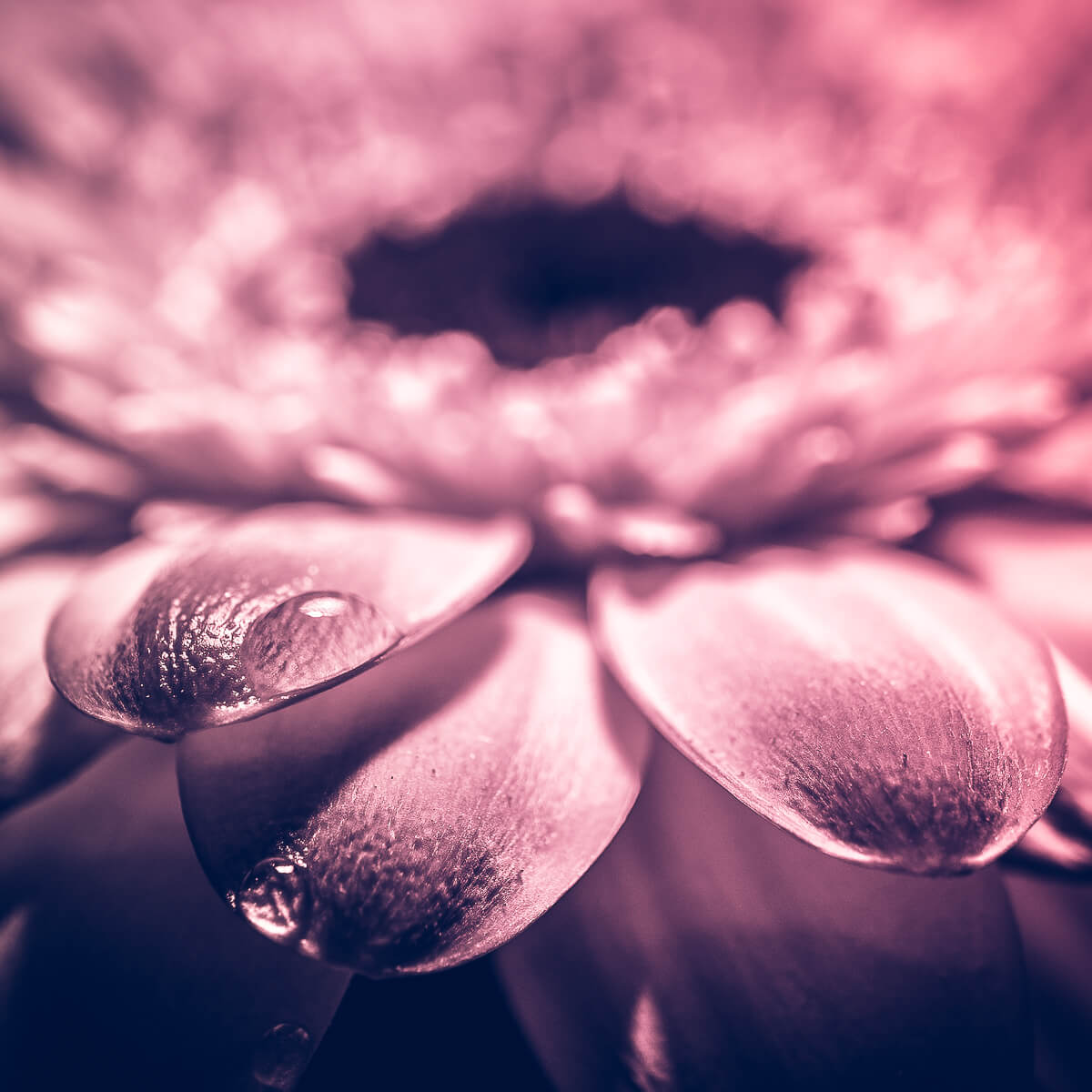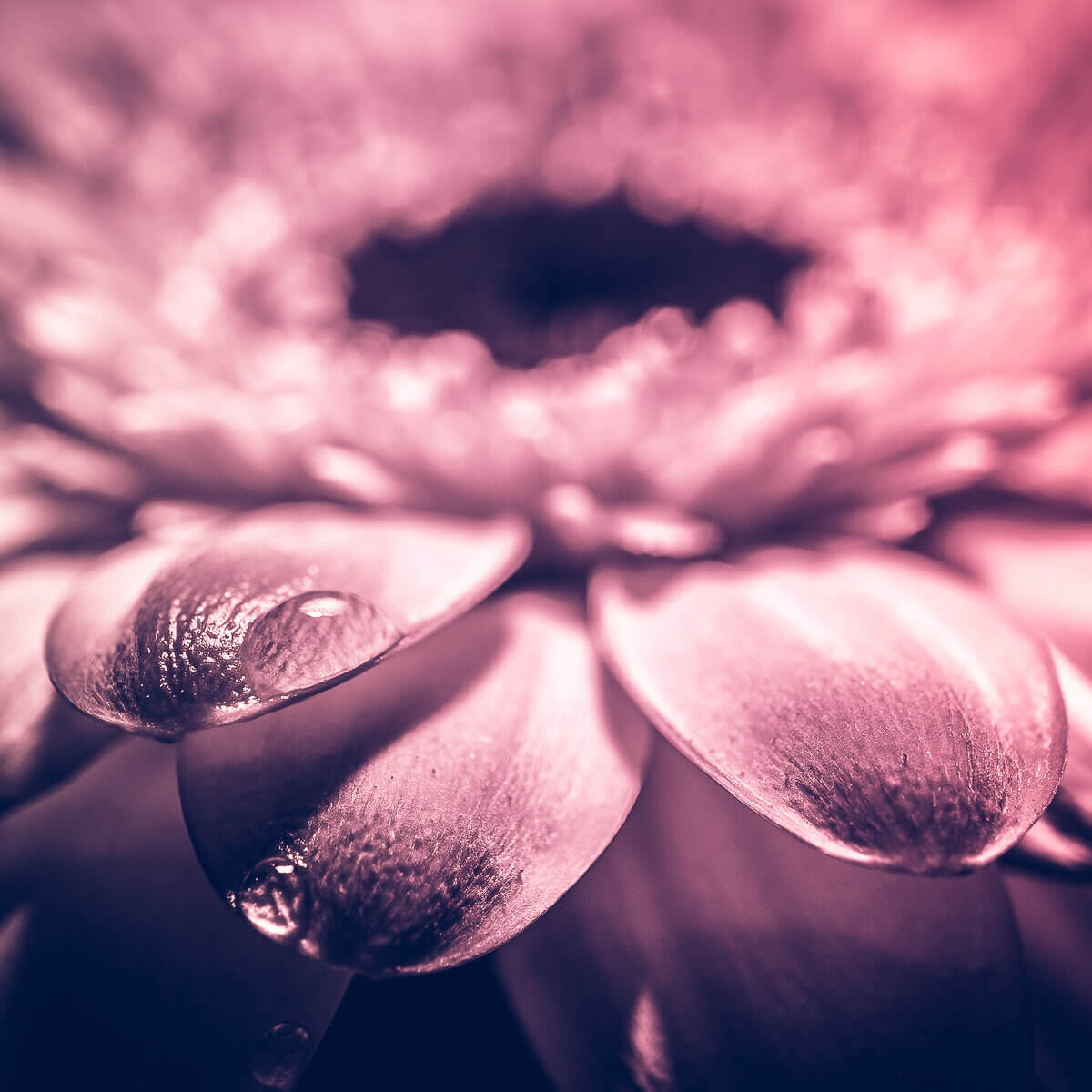 They are always aware of the carbon footprint of their business and follow a social responsibility model.
This includes supporting reforestation charity The Word Forest Organisation that plants trees to mitigate climate change. The trees are planted mostly in Kenya, where tropical equatorial conditions make growth 10 times faster than anywhere else in the world. In their own daily lives, Andy and Claire strive to eat a plant-based diet as much as possible.
"I'm happiest in my life behind the camera," adds Andy.