Dating can be many things: fun, awkward, or downright painful. But one thing it usually isn't is cheap. From fancy restaurants to expensive outings, the dating game seems to be getting pricier and pricier. That's why we'll be sharing the best free date ideas.
6 Totally Free Date Ideas
If you're on a budget, sometimes the best dates come completely without a price tag. Even if you're going on your first date with someone new, there's no reason why you can't make a good impression without breaking the bank.
Opting for a free date night idea can help you save money for flowers or a present like a bottle of wine, so there's really no downside. Here are the best free date ideas if you're on a budget:
1. Hike at a Local Trail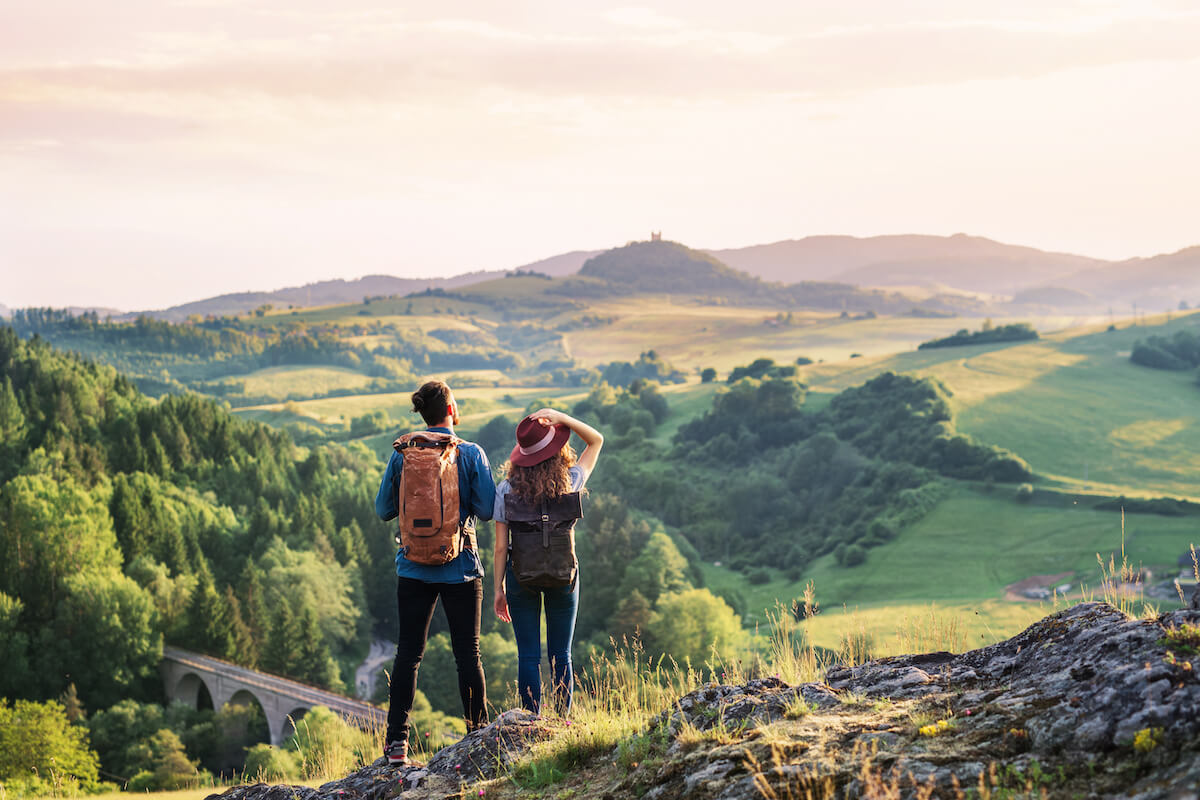 Hiking in nature can make for an ultra-romantic date idea for any time of year. Check out a local trail and pack a picnic basket with some cheese, crackers and wine (or whatever you already have in your fridge and pantry) for the perfect low-cost date.
2. Volunteer Together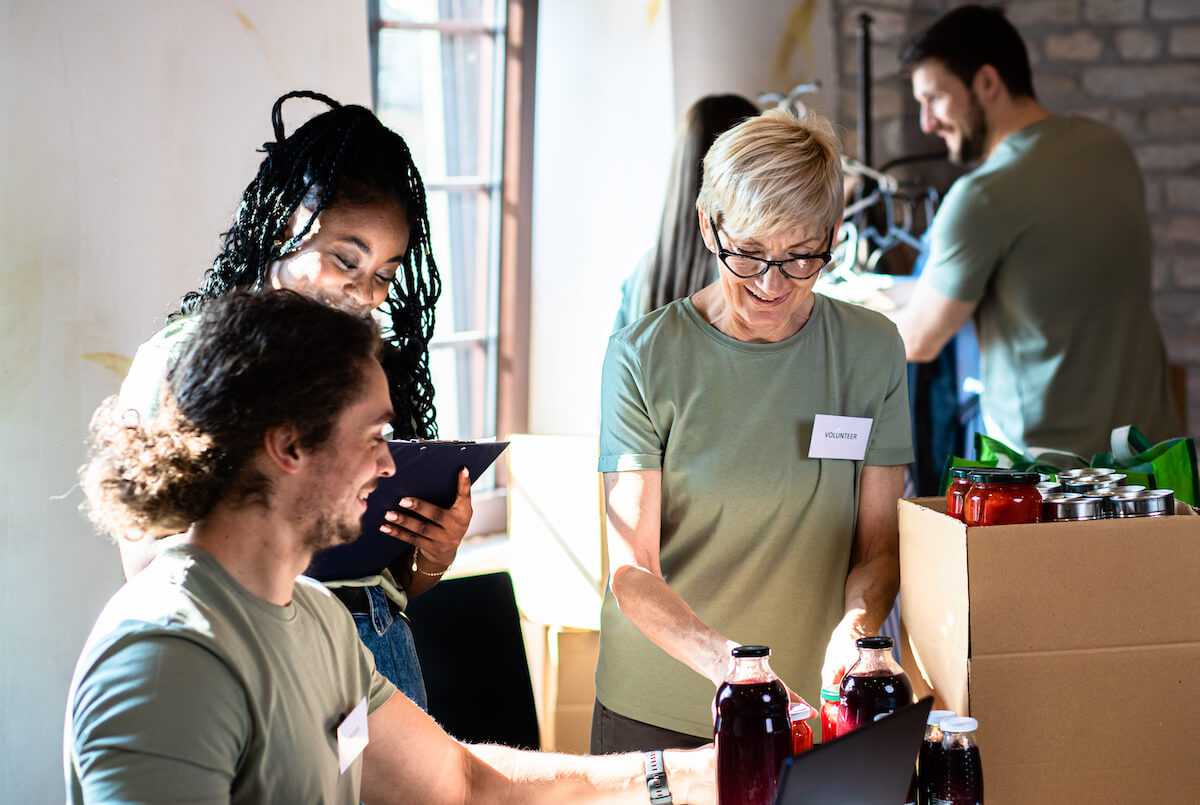 Not only is volunteering a totally free activity you and your partner can take part in, but it's also one of the key ways to give back to the local community. Check out events happening in your area that require volunteers and ask your date if they'd like to join in.
3. Attend a Free Local Concert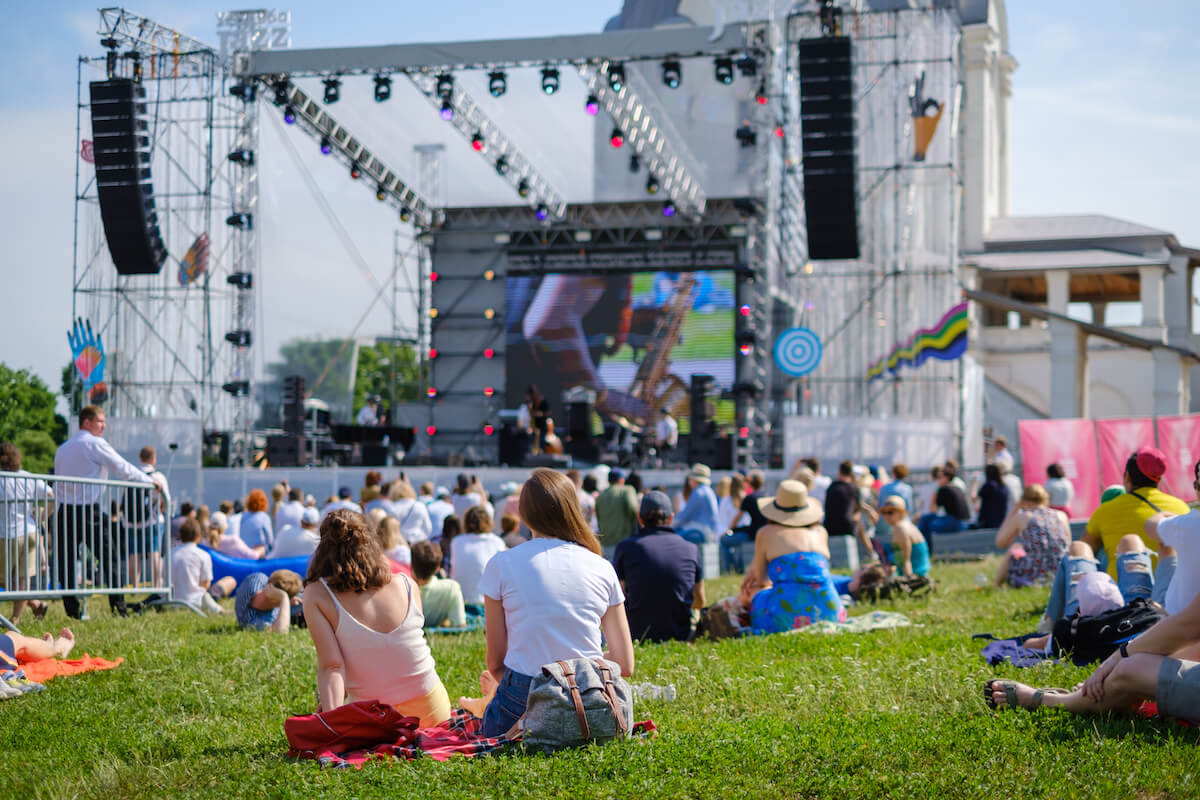 Depending on where you live, there are typically regular concert series or art festivals happening at local parks, concert halls or shared community spaces. Ask your date to accompany you to one — chances are, they'll give you points for creativity.
4. Have a Beach Day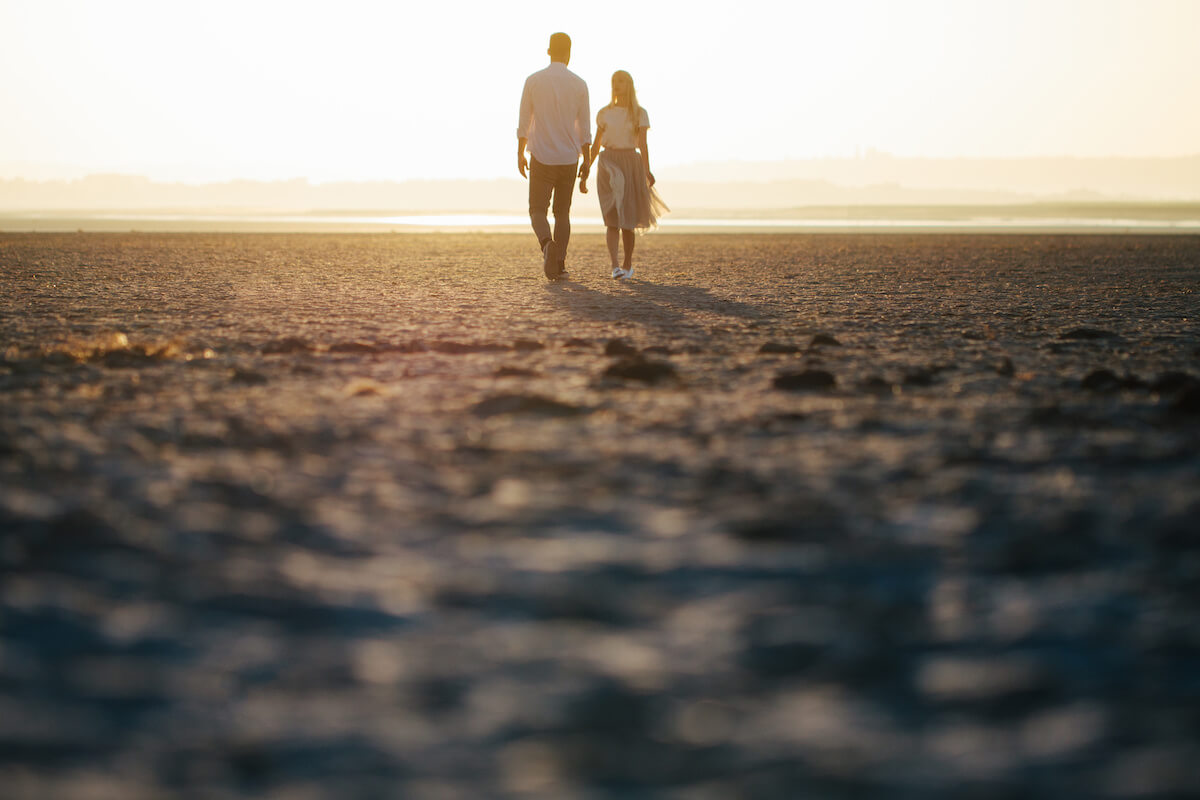 Another one of the romantic, outdoorsy and most importantly — free — date ideas is to spend the day at the beach. Pack a picnic lunch and some sunscreen for a fun date spent by the sea or a local lake.
5. Binge on a Netflix Marathon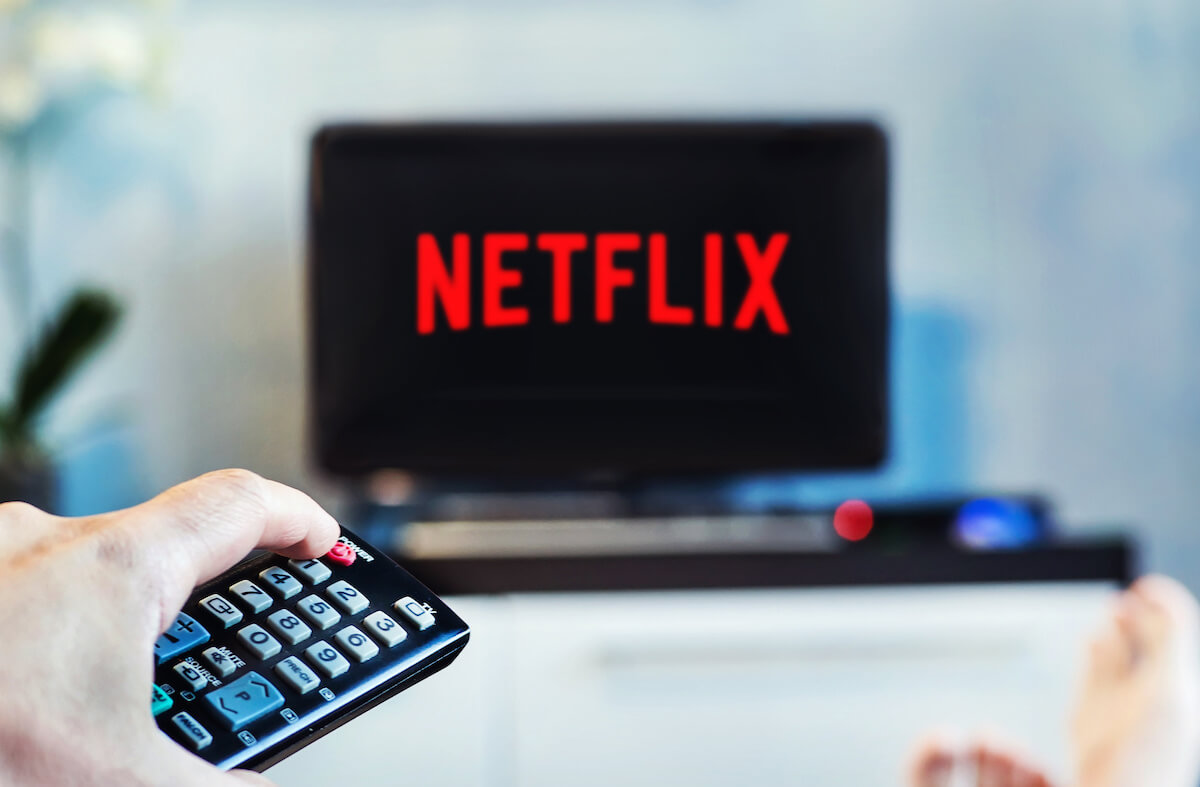 Bingeing an entire Netflix series or iconic franchise together is a great bonding activity for you and your date, and it's one of the date ideas that's completely free (well, except for your monthly fee for the platform, which presumably you're paying anyway). Choose a series or movie trilogy that fits both you and your date's preferences, grab some snacks and go to town.
6. Go to the Library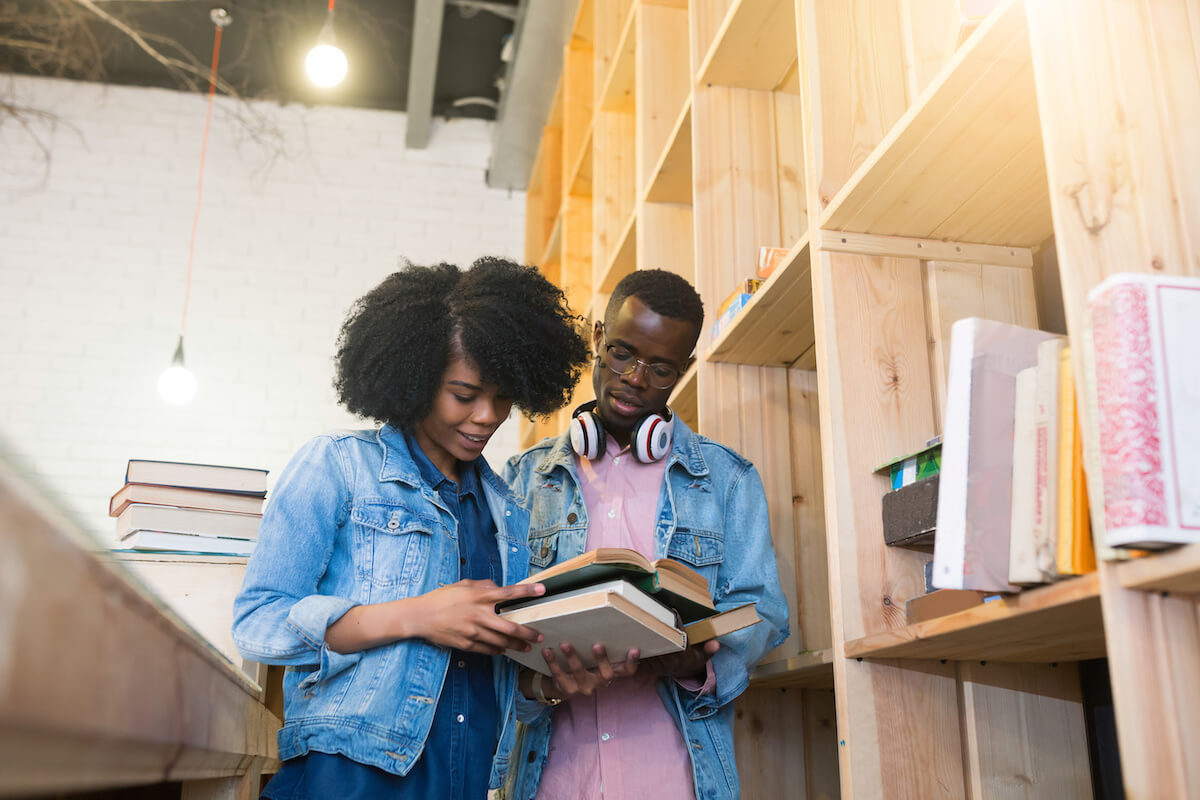 Going to the library can make for a pretty sweet date idea. Enjoy browsing through endless bookshelves, the sweet scent of pages turning and the peace and solitude of people reading. Check out your local library for upcoming events, or just plan a visit with your date to leaf through some of the volumes they have on the shelves. Bonus: plan a follow-up book club date!
More from our dating series:
Lead graphic by artinspiring/Adobe Stock.